Overview of Potential Alpha Lipoic Acid Neurological Benefits
Alpha lipoic acid counteracts many of the elements and events that transform a brain's healthy state to a toxic environment. For example, alpha lipoic acid: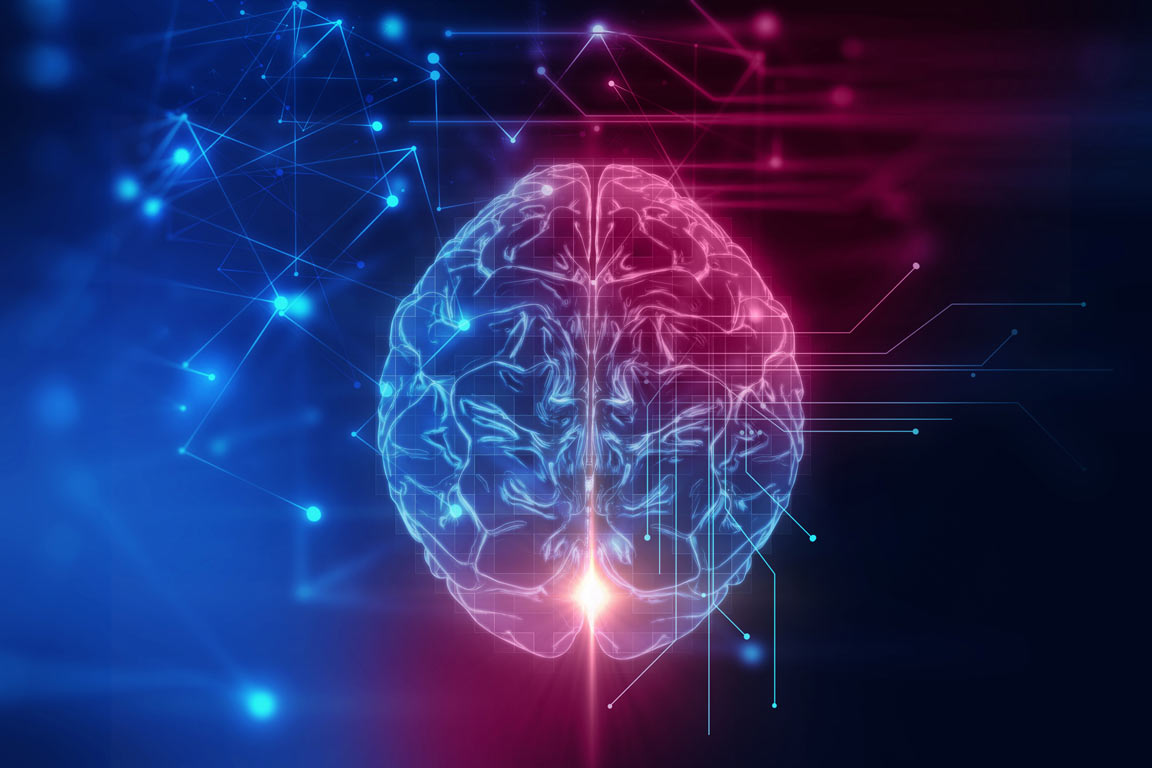 Antioxidants Combination Therapy with Alpha Lipoic Acid
Alpha lipoic acid may be particularly beneficial when used along with other antioxidants and vitamins. When combined with conventional medicines, it may reduce side effects.
The beneficial neuron-protection from

L-acetyl-carnitine

may be enhanced when used with alpha lipoic acid for Parkinson's disease. (

iii

.44)
Alpha lipoic acid shows benefit when used with coenzyme Q10 and

creatine

to treat mitochondrial disorders (such as autism). (

iii

.2)
Dietary intake of alpha lipoic acid and vitamin E could help reduce damage from stroke, according to researchers. (

iii

.45)

Alpha lipoic acid increased survival time in a rat model of stroke by itself or in combination with superoxide dismutase. (

iii

.46)
Pretreatment with alpha lipoic acid and resveratrol reduces the size of stroke lesions and the dosage of resveratrol needed. (

iii

.22)
Reduced weight gain from conventional schizophrenia medication. (

iii

.47)
Works well with omega-3 fatty acids to slow the rate of decline in mild to moderately-impaired patients with Alzheimer's disease. (

iii

.48)
Alpha lipoic acid works with B vitamins to convert the food we eat to cell energy. In the brain, the combination of alpha lipoic acid, biotin, and other B-complex vitamins (e.g., folate, pantothenic acid, thiamine, vitamin B6, and vitamin B12) help deliver essential blood, glucose, and oxygen to the brain. (iii.18)
Vitamin B5
Clinical Evidence of Alpha Lipoic Acid's Healthy Brain Benefits
Although most research so far is preliminary, some clinical studies have been done with alpha lipoic acid alone or with other treatments. They indicate that alpha lipoic acid supplements can reduce symptoms and/or slow down the progression of neurological disease. Alpha lipoic acid also reduced unwanted side effects of psychiatric medications. Patients helped by alpha lipoic acid include those suffering from: (iii.16)
Recommended Alpha Lipoic Acid Dosage for Some Neurological Conditions
Experts in integrative medicine recommend the following doses of alpha lipoic acid for the following neurological conditions:
Autism: 50-200 mg/day, along with other antioxidants and vitamins (e.g., acetyl-l-carnitine, B-vitamins, biotin, CoQ10, creatine, L-carnitine, N-acetyl-l-cysteine, vitamin C, and vitamin E). (

iii

.3)

Fibromyalgia

: 100-200 mg/day for antioxidant and detoxification activity. Other helpful supplements include CoQ10, N-acetyl cysteine, milk thistle, acetyl-L-carnitine, calcium, vitamin C, vitamin D, and vitamin E. (

iii

.11)

Migraine headaches

: 200 mg 3 times a day. (

iii

.39)
Multiple sclerosis: 600-1200 mg/day. (

iii

.51)
Parkinson's disease: 400-800 mg/day. (

iii

.31)
Vitamin B7.
Vitamin B9
Disclaimer: This website is not intended to replace professional consultation, diagnosis, or treatment by a licensed physician. If you require any medical related advice, contact your physician promptly. Information presented on this website is exclusively of a general reference nature. Do not disregard medical advice or delay treatment as a result of accessing information at this site.