Maintain Your Eyesight with Alpha Lipoic Acid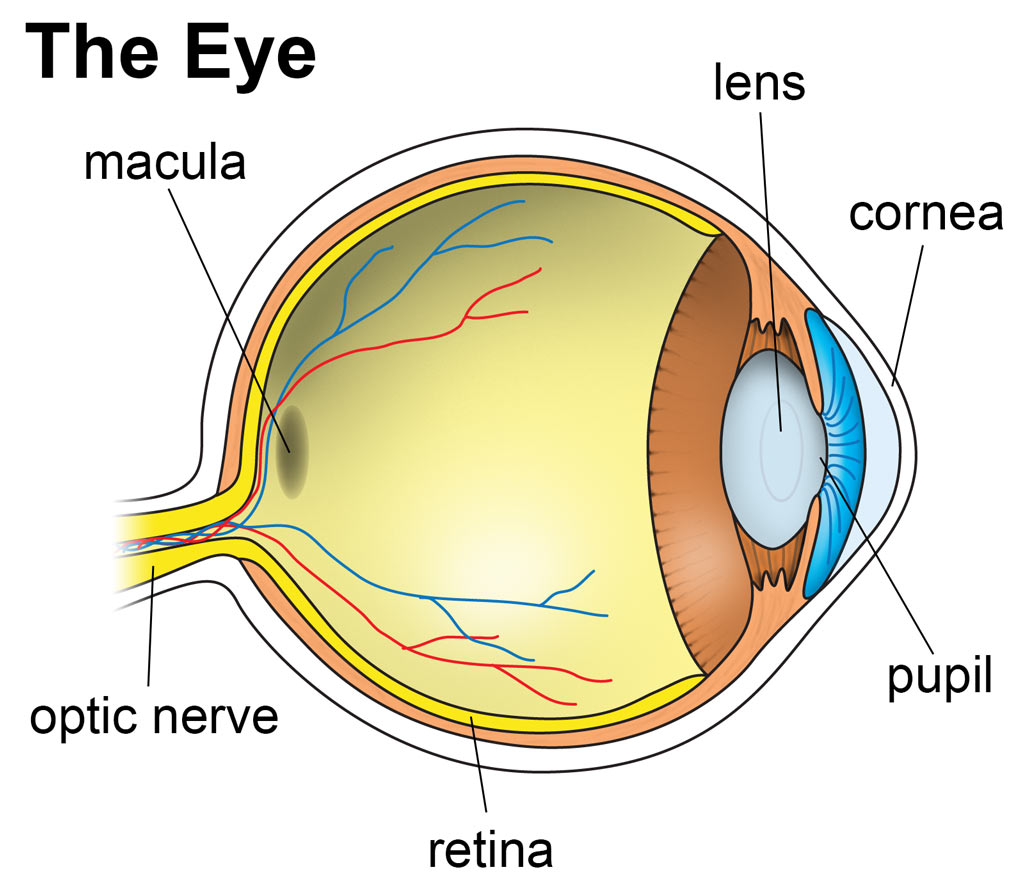 According to the World Health Organization (WHO) report published in 2005, over 300 million people in the world have vision problems. Clinical studies suggest that antioxidants such as alpha lipoic acid may be able to prevent and even treat some of these. (iii.118)
Alpha Lipoic Acid Counteracts Risk Factors
There are many different types of eye diseases that affect sight. Many of them have the same risk factors. Research shows alpha lipoic acid may help counteract many of these factors, including:
Preclinical and Clinical Evidence of Alpha Lipoic Acid Beneifts
Lab, animal, and clinical studies suggest alpha lipoic acid could help prevent and treat specific eye diseases and conditions that cause vision loss. Its most documented benefit is in boosting levels of glutathione, a natural antioxidant produced in the body. (iii.119, 126-129)
Table

III

.16: Eye Conditions Alpha Lipoic Acid May Help
Condition
Alpha Lipoic Acid Benefit

Cataracts

Preventive. Animal studies show alpha lipoic acid can prevent cataracts from forming. Alpha lipoic acid helps boost levels of glutathione, which helps protect important enzymes in the cortical lens. People with mature cataracts have depleted levels of glutathione. (iii.122, 128)

Age-Related Macular Degeneration (AMD)

Preventive. In a clinical study, patients with early-to-intermediate AMD were randomly assigned to take alpha lipoic acid or placebo. Those who took alpha lipoic acid had significantly higher levels of protective antioxidants than those who took placebo. Experts suggest that this may help prevent the development or progression of AMD. (iii.42)

Vision-Improving. In a small clinical study, 38 patients with AMD were given 300 mg/day of alpha lipoic acid for a year. Vision tests at the beginning of the study and after one year. Results showed statistically significant improvement in visual acuity. (iii.120)

Diabetic Cranial Mononeuropathy

Speed recovery. Diabetes can damage both the optical nerves and those that control muscles around the eyes. According to a small, open clinical study involving 23 patients, alpha lipoic acid could be a valuable treatment for this diabetic complication. It significantly improved symptoms (such as double vision, droopy eyelid, and abnormal pupil dilation) within 10 days of intravenous treatment. After 60 days of follow-up daily oral alpha lipoic acid supplements, the condition was completely resolved. (iii.99)

Glaucoma

Preventive. Lab studies show that alpha lipoic acid suppressed activity of growth factors that promote glaucoma on optic nerve cells. In an animal model for glaucoma, alpha lipoic acid preserved retinal cells. The study suggested alpha lipoic acid worked by significantly increasing natural antioxidant levels and anti-inflammatory effects. (iii.129, 130)

In some people with glaucoma, alpha lipoic acid has reportedly improved vision. (iii.11)

Pterygium

Improved surgical treatment outcomes. In a clinical trial, patients were either given 600 mg/day of alpha lipoic acid or a placebo for one month prior to surgery and 2 months after surgery. Neither the patients nor the researchers knew which group took alpha lipoic acid and took the placebo until the study end. (iii.125)

Results showed that the patients treated with alpha lipoic acid had reduced corneal buildup before surgery. Conversely, those given placebo had increased lesion size. The rate of recurrence of the lesion was similar after surgical removal of the lesion in both the placebo and alpha lipoic acid treated groups. However, the new lesions were significantly smaller (only 1 mm) in the alpha lipoic acid group compared to the placebo group (almost 2.5 mm). (iii.125)
Recommended Dosage and How to Take Alpha Lipoic Acid
To boost production of the natural antioxidant glutathione and protect against free radical damage and vision loss, experts recommend taking 150-250 mg/day or 100 mg twice a day of alpha lipoic acid along with: (iii.11, 75, 119, 121)
Others suggest: (iii.121)
Fish oil or marine algae supplement that contains DHA and EPA (1000-2000 mg/day) for high-risk patients.
In a clinical study, an antioxidant supplement containing alpha lipoic acid was able to normalize blood vessels in the retina after exposure to 100% oxygen. Other ingredients included copper, flavonoids, lutein, Ginkgo biloba, omega-3 free fatty acids, selenium, vitamin C, vitamin E, zeaxanthin, and zinc. The healthy volunteers were given the supplement for 14 days. (iii.131)

Randomized and placebo-controlled.
(

iii.

125)
Methanyl sulfonylmethane.
S-adenosyl methionine.
A randomized, controlled, and double-blinded clinical trial.
(

iii.

131)
Disclaimer: This website is not intended to replace professional consultation, diagnosis, or treatment by a licensed physician. If you require any medical related advice, contact your physician promptly. Information presented on this website is exclusively of a general reference nature. Do not disregard medical advice or delay treatment as a result of accessing information at this site.