Is There Evidence that Alpha Lipoic Acid Works against Cancer?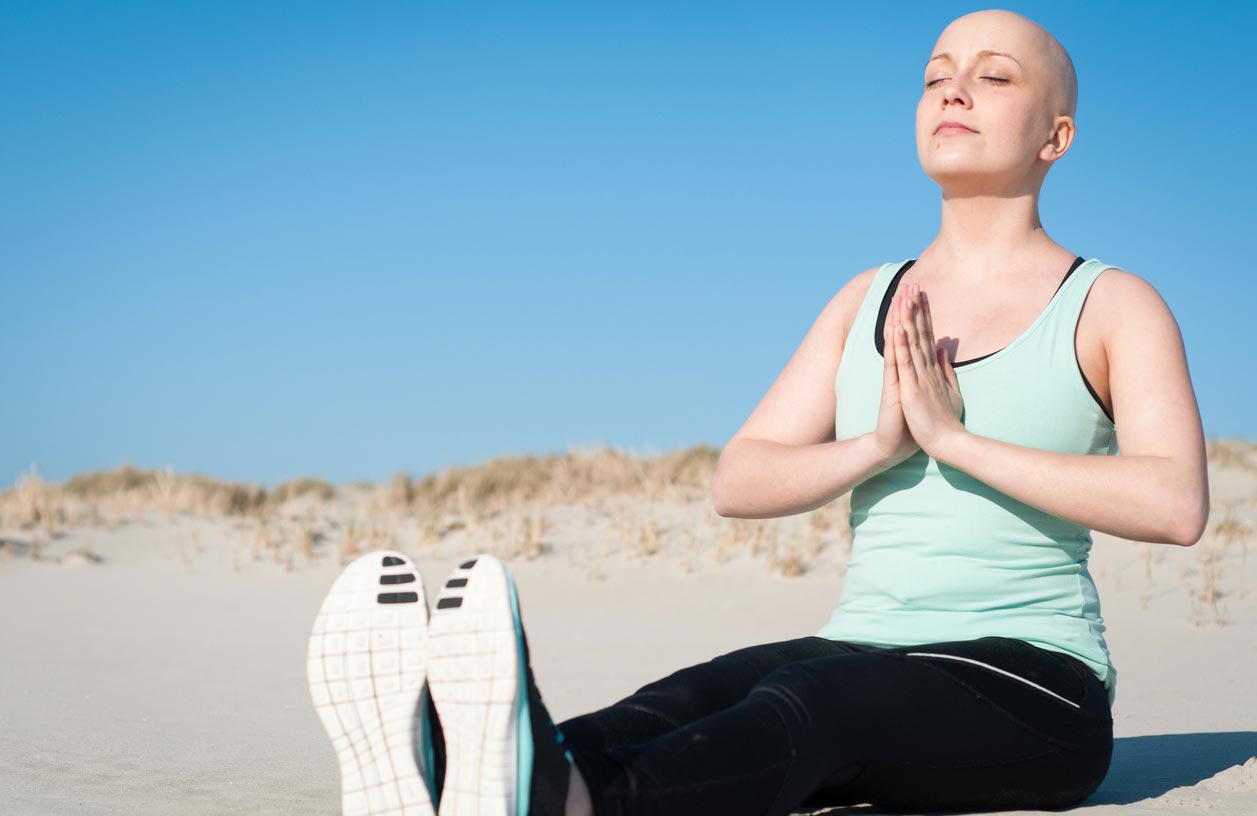 Generally speaking, experts say that it's too early to say for certain that alpha lipoic acid should be used to prevent and treat cancer. Nonetheless, there are many lab, animal, and clinical studies that demonstrate alpha lipoic acid's antitumor effects. (iv.4-5)
Some examples include:
Table

IV

.2: Alpha Lipoic Acid's Effects on Specific Cancers
CANCER TYPE
STUDY TYPE
PRE-VENTIVE?
KILLS CANCER CELLS?
INHIBITS TUMOR GROWTH AND PRO-GRESSION?
OVERALL ACTIVITY

BLADDER

Animal

Alpha lipoic acid with hydroxycitrate, with or without chemotherapy.

✓
✓

The combination of non-toxic alpha lipoic acid and hydroxycitrate reduced tumor size, but not as well as chemo did by itself. However, combining METABLOC™ with chemo worked better than the chemo did alone. (iv.5)

BLADDER

Animal

Alpha lipoic acid with hydroxycitrate combined with capsaicin and octreotide.

✓
✓

BREAST

(invasive cell line)

Lab

✓

Blocked invasive metastatic activity by: (

iv

.17)
Inhibited cancer cell movement and migration.
Decreased metalloprotease enzymes used for cancer cells to invade and spread to other tissue.

BREAST

(HER2+)

Lab and Animal

18.5 mg/kg daily via injection for 4 weeks.

✓

Reduced metabolism of glucose by cancer cells into cell energy. (

iv

.18)
Inhibited cancer progression and growth in SkBr3 breast cancer tumors, a type that overexpresses Her2. (

iv

.18)

However, there has been one animal study that suggests that alpha lipoic acid may promote breast cancer. (iv.19)

BREAST

(advanced stage)

Clinical

300 mg/day with other vitamins and nutritional support.